Language School in Spain
The typical scenario of improving a language skill by attending class is strengthen by doing it in a native country, in this case Spain, and also in a region which is regarded as one of the best for learning the best spoken Spanish.
Hi5-Linx offers courses for all levels and all ages with proven results. Every course includes in class education, out of class entertaining activities and comfortable accommodation.
Learn Spanish, the mother tongue of approximately 350 million people in 21 countries, with Hi5-Linx in an open, personal and enjoyable atmosphere in Spain.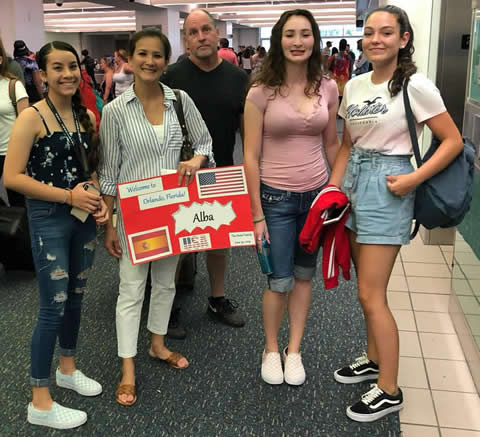 PROGRAM DETAILS