Family Immersion
in Spain
Living with a family and experiencing the daily routine in an all native environment is the best way to learn any language.
Immersion in a spanish family
Spanish is no different, and even with all of its complexity due to its difficult grammar and the diversity of its population, there is no better way than living under the wing of a patient caring family which will help through the first real steps.
Classroom education is a good start but real life experience is the definite exam.
Personalized Immersion
Hi5-LinX offers programs with a duration from 1 to 3 months aimed at people of all ages.
All our programs are personalized to suit interests of everybody.
School Year
Hi5-LinX eam dedicates a special attention to look for the right families in attractive areas all over Spain.
This learning activity is aimed at teenagers who want to spend a wonderful time in Spain during their school year.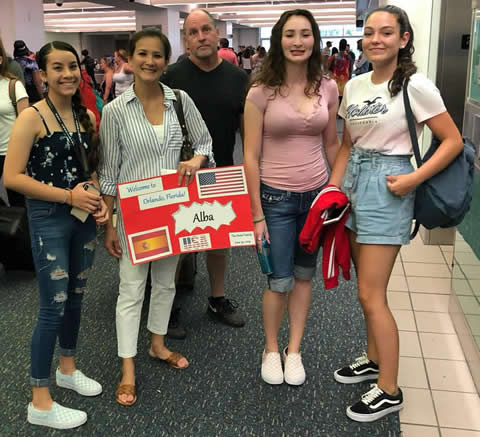 PROGRAM DETAILS
IMMERSION IN A SPANISH FAMILY
Duration:
1 month
Season:
Any
Aimed at:
Teenagers (13-17 years old) and adults
PERSONALIZED IMMERSION
Duration:
1-3 months
Season:
Any
Aimed at:
Everyone
SCHOOL YEAR
Duration:
1 year
Season:
School year
Aimed at:
Teenagers of 13-17 years old