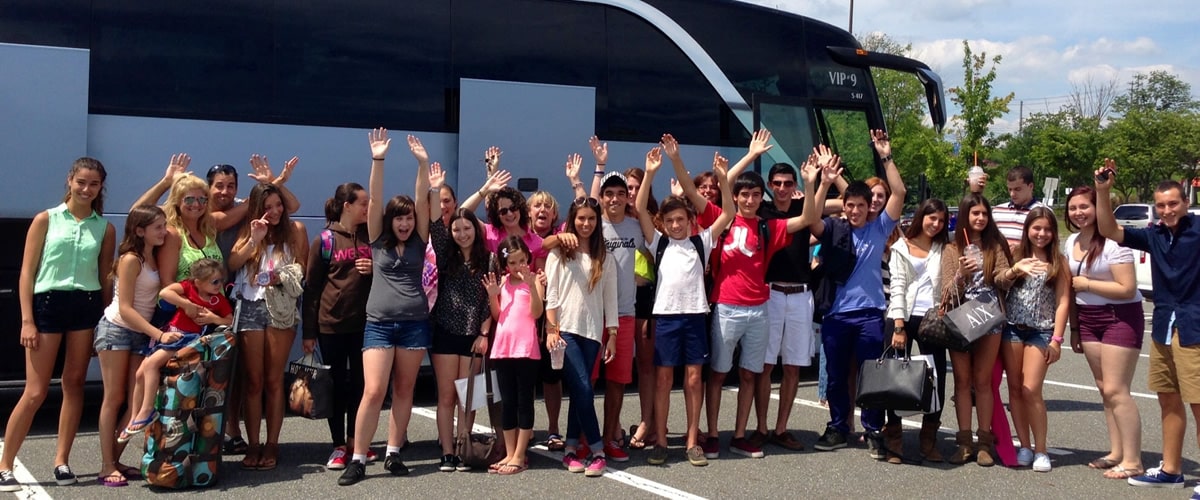 Activity camps in Spain
with family immersion
Learning a language while enjoying fun activities in a natural environment is always positive, and all the positive energy is required to learn a difficult and complex language like Spanish.
Multiactivity Camps
Soccer Camps
Cultural Camps
Hi5-Linx offers Summer Camps and Immersion Programs located in several Cities of Spain (Bilbao, Valencia, Madrid or Barcelona…) where teenagers have fun while learning Spanish. Moreover, they gain values and discipline besides having a captivating and unforgettable experience.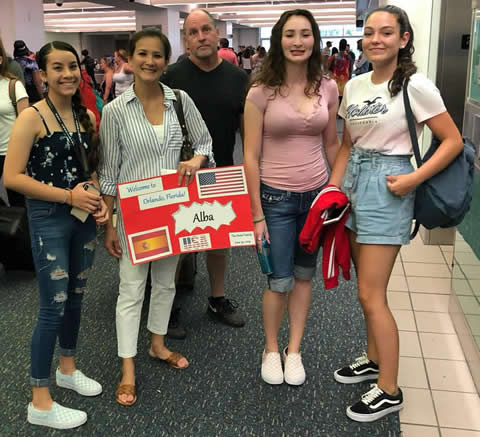 PROGRAM DETAILS
ACTIVITY CAMPS IN SPAIN
Duration:
Primarily during the Summer but we are open to organize events all year
Season:
Any
Aimed at:
Teenagers (7-17 years old) for all programs.